Please note that Tripod will switch their websites format as of September 9th, 2009. We have been told that we can keep the website as it currently exists but we will no longer be able to add any thing else or make any other changes. At this point I am not sure if I am going to try to switch to their new format. So far I have not liked what I have seen but it may be just be that with my limited knowledge of computers I just don't know how to create websites on their new system. So if I don't switch there will be no improvements to what I currently have. I hope you continue to enjoy my collection while it lasts here. Thanks again to all of you who have supported me by providing either songs or information or even just by writing to me and encouraging me to build this website over the past few years. Take care and enjoy!
Madhu
Music is one of my passions. However, I firmly believe that much as we enjoy music in solitude, it is even more enjoyable when we are able to share this passion with others. This is why I wanted to put together this selection of songs. This is just so that you have the opportunity to sample some of the songs I have been collecting for years.

Please note that newer Hindi songs are easily available to listen to all over the internet so I have tried to add only golden oldies and rare songs not easily available.

Hopefully, these songs will give you as much enjoyment as I have received.


The collection is made of music I have purchased over the years and songs in mp3 format provided by other music lovers. If you have some music that you would like to share please send to Madhu_90210@yahoo.com
Thanks in advance.
Madhu
By the way the pictures are not of me. One of my friends has added pictures of the movie star Madhubala for whom I was named.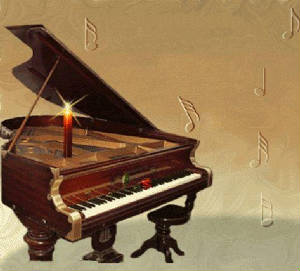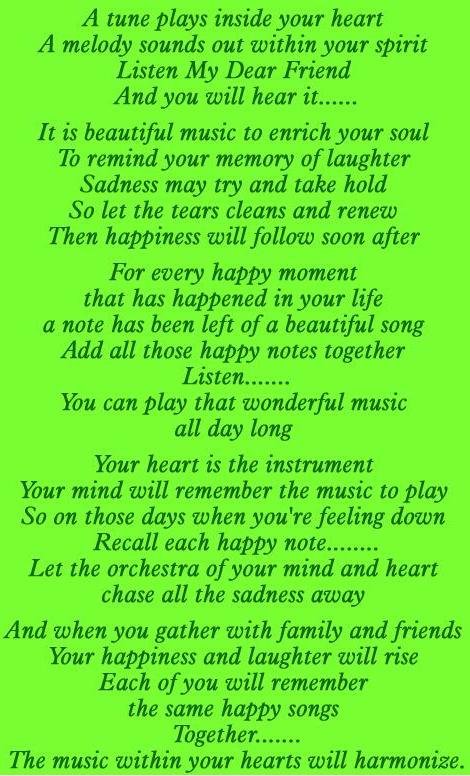 Please note the above poem was added because it seemed appropriate. It has been circulating on the internet but the author is unknown.